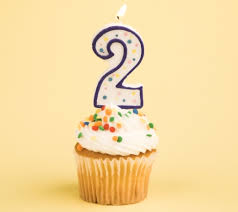 This week Whiteboard Consulting Group celebrates its second birthday, a real milestone for us!
We love our work, and we are so glad we made the decision to start our business together.
In the last two years we have learned a lot through experience and through our clients, we have laughed pretty much every single day, and we have never looked back.
Thanks to our clients, present and past, who continue to amaze and delight us, and to our partners who continue to support our journey. You know who you are!!
Here's to the next two years and beyond!
Ruth & Nicole