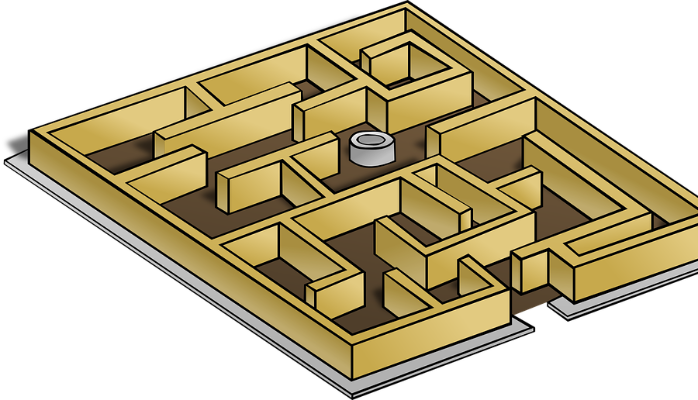 "Oh, I'd love a coach!" said Bob after chatting with Melissa at a cocktail party. "I've been looking for one for a few weeks, actually."
"Cool," replied Melissa. "What is it that's triggered you to look for a coach? Something at home? At work?"
"There's lots going on at work, and I have no idea what to do next," Bob sighed. "I need someone to tell me what to do."
Melissa takes a deep breath. She has no intention of telling anyone to do anything – she's a coach, not an advisor.
Advice vs. Coaching
There are so many people in our lives who will happily tell us what to do. Friends, parents, siblings, co-workers – the list is endless. Some of these people have the experience and technical skills to give us highly valued and valuable advice, and yet it's interesting – in the end, we follow our own advice.
There are remarkably fewer skilled people who know that you are your own best resource, and who have the ability to help you get out of your own way and find the pathway that resonates with you the most.
Henry Kimsey-House, co-founder of Coaches Training Institute and respected author, has a great way of describing the difference between coaching and advising. (Listen to his ten minute discussion by clicking here.)
Advisors, he says, stand in front of you and face you. You ask them their opinions and they give them to you, based on their experience and background.
Coaches, however, stand next to you, facing the same direction, and look to the horizon saying, "Where do you want to go?"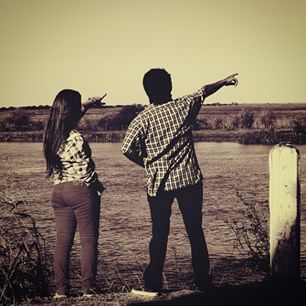 So what do I need then – a coach or an advisor?
Do you need help sorting through highly technical issues that require specific areas of knowledge? –> you need an advisor

stocks or bonds
surgery or medication
corporation or partnership
skills required to move into a specific role (i.e. mentorship)

Are you trying to decide between a few different options? –> you need a coach to help you pull out the answer that is already in your head, but is hiding behind the swirl of facts and choices and noise

take job 1 or job 2
quit a job or try a different approach
love it or list it (haha – HGTV reference)

Are you trying to figure out what to do next? –> you need a coach to help you plot your course and consider barriers and enablers along the way

grow the business now or later, and what's the first step
prepare for retirement
land a job you want
make a major shift in your life
cross something off your bucket list

Are you frustrated in dealing with difficult people? –> you need a coach to help you understand your own styles before you can understand others
It is SO tempting to just have others tell us what to do. And guess what? Even when they tell us, we still have to make the final decision.
Trust an advisor when you need technical advice and information. Trust a coach when you need to sort through options. You'll be so much more satisfied with the result.
Until next time,
Ruth.